Musicians and their real names: What could have been
If I said the names Robert Zimmerman, Cherilyn Sarkisian, and Declan McManus to you, you may make a beeline for your high school yearbook; quiet guy in calculus class, girl who was rumored to have slept with the wrestling team, and that obviously-foreign-but- still-kind-of-hot exchange student, right?
Wrong. These names could have been gracing some of the albums gathering dust in the resale shop, but for a few wise PR folks. Anyone who was pretty sure Mr. Sumner, their English teacher, bore an incredible resemblance to Sting is a lucky son-of-a-brick, though.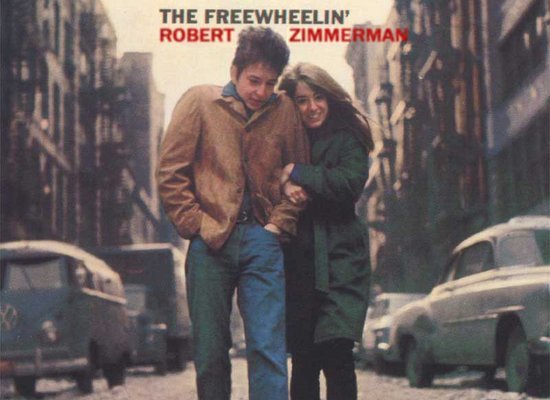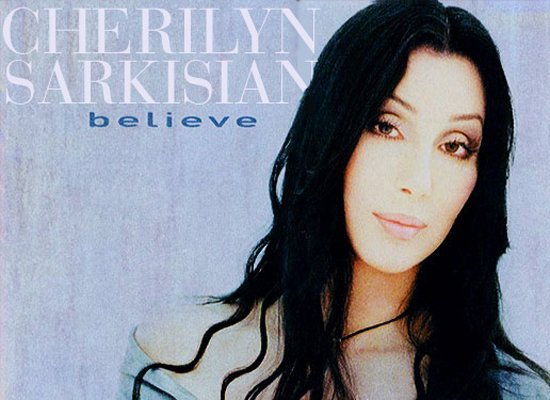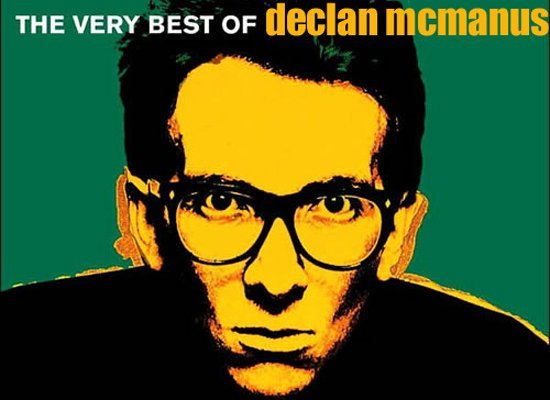 Full spread at Huffington Post.
Read more in Music.
Posted by Kate Rinsema